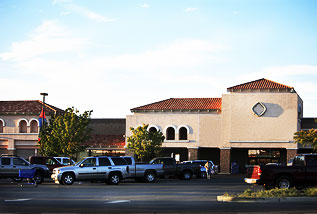 Responsible Property Investment
Edward Lipkin, president of EBL&S, is proud to be a founding member of the Responsible Property Investing Center at Harvard University's Kennedy School of Government. This emerging discipline is gaining tremendous momentum throughout the real estate industry. RPI seeks to deliver measurable value to real estate professionals by aligning financial decisions with social and environmental concerns. Although still in its infancy, RPI has already gained substantial support from developers, lenders, fund managers and investors who are seeking opportunities "to do well" financially while doing "good" for the community and environment.
Examples of responsible development which fall within RPI's guidelines to generate discernable social and environmental value include:

Green building
Transit Oriented Development
Brownfield redevelopment
Urban revitalization
Land conservation
Affordable and workforce housing
EBL&S is fundamentally committed to the principles of RPI and formulates development policy to go beyond minimum legal requirements to address social and environmental issues.