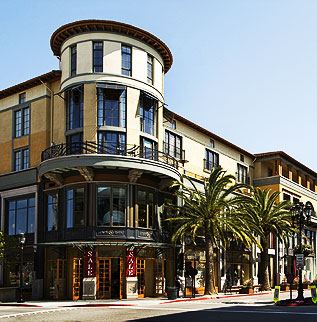 Our Platform
EBL&S has forty plus years of experience in hands-on property level performance enhancement and has successfully executed turnaround strategies to maximize asset value. With in-house expertise in asset management, property management, construction management and leasing, EBL&S's vertically integrated platform allows for efficient strategy execution.
Asset, Property and Construction Management
EBL&S Property Management Inc., a member of the EBL&S group of companies, has maintained the day to day management of the portfolio of assets since 1990. As a full service manager for properties owned by affiliates, EBL&S has extensive experience in fee development, site entitling and rezoning, construction, tenant build-out, asset financing and restructuring, creative retenanting, financial reporting and tenant relations.
Leasing
The leasing group has been instrumental in attracting new tenants to revitalize properties and has worked diligently to significantly reduce vacancies within the overall portfolio. The success of the leasing department in closing transactions with big box as well as national, regional and neighborhood serving retailers translates into increased property value. With a goal of redefining underperforming properties through a repositioned tenant mix , the EBL&S leasing professionals cultivate enduring relationships in the local brokerage communities to consistently provide for deal flow in relevant markets.
Legal
With an in-house legal department, EBL&S is equipped to handle complex real estate acquisitions, dispositions, financing, work-outs, leasing and landlord- tenant transactions in an expeditious manner.