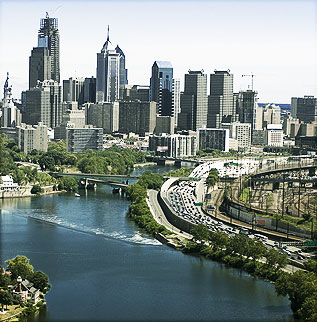 About Us
EBL&S Development and affiliates have operated as real estate development, acquisition and management companies under the control of a senior leadership team that has been in place continuously for over 40 years. Over the past four decades, the EBL&S group of companies has developed, redeveloped, managed, financed, refinanced and/or restructured over 200 commercial projects.
EBL&S has been recognized as a #1 owner and manager of open shopping centers in the United States, having earned this distinction by National Mall Monitor magazine.
The EBL&S group has successfully maintained long lasting relationships with many of the nation's largest retailers. Having completed projects with retail industry leaders such as Kmart, Walmart, JCPenney, Home Depot, Sears, T.J. Maxx, Kroger, Staples, Starbucks and Kohl's, EBL&S is able to leverage the strength of these relationships to further develop new retail real estate opportunities.
EBL&S is headquartered in Philadelphia, Pennsylvania and maintains a development office in San Mateo, California, and regional property management offices in Florida, Michigan and North Carolina.